There's no better day than a day when your clients send through their wedding photos. Steph and Ian's wedding was absolutely one of our favourites! We are so excited to share their amazing day with you, courtesy of Cassie from Bedford Photography. Although we're in the throws of Sydney's third lockdown, we're glad we had a chance to celebrate with Stephanie and Ian on their wedding day at the Hazelhurst Gallery, whilst Covid gave us all a (brief) reprieve in early 2021. Steph and Ian booked the Duke Duo + Trio + DJ package for their wedding day. Here's how it went down!
Their First Look..
So what is a first-look, you ask? Well, it's a great idea – that's what! A first look is the perfect opportunity for you and your beloved to have a moment together before the madness of the rest of your wedding day. You'll be pulled in every direction; saying hi to all your family and friends, being snapped, having drinks, hitting the d-floor for a boogie, and smooching your lover. Makes sense to get a bit of one-on-one time in early, right? Totes.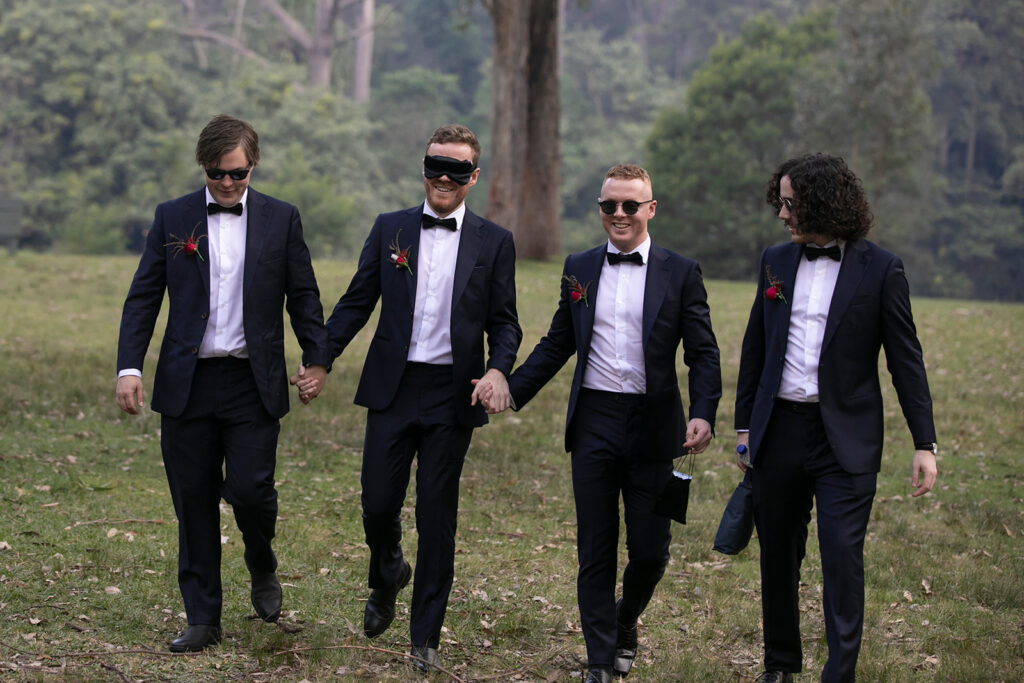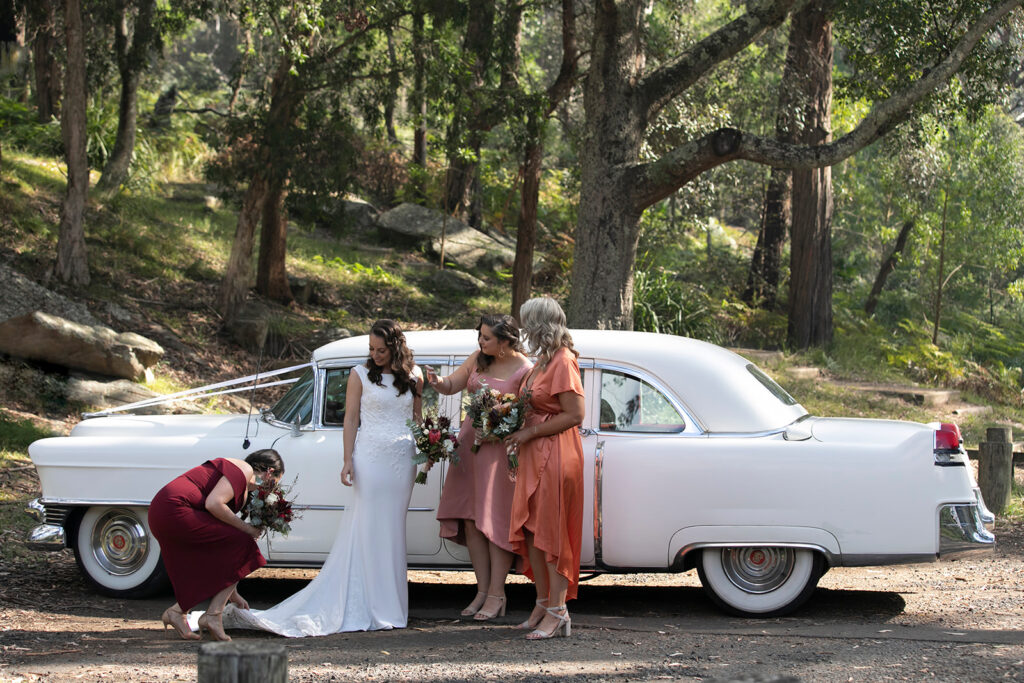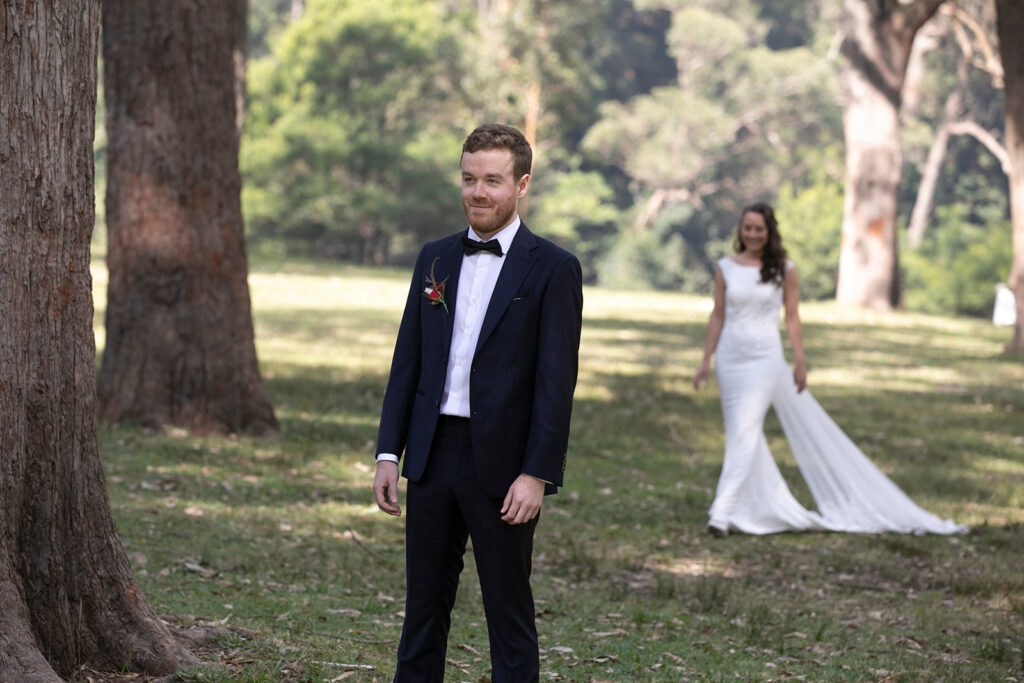 Their Wedding Ceremony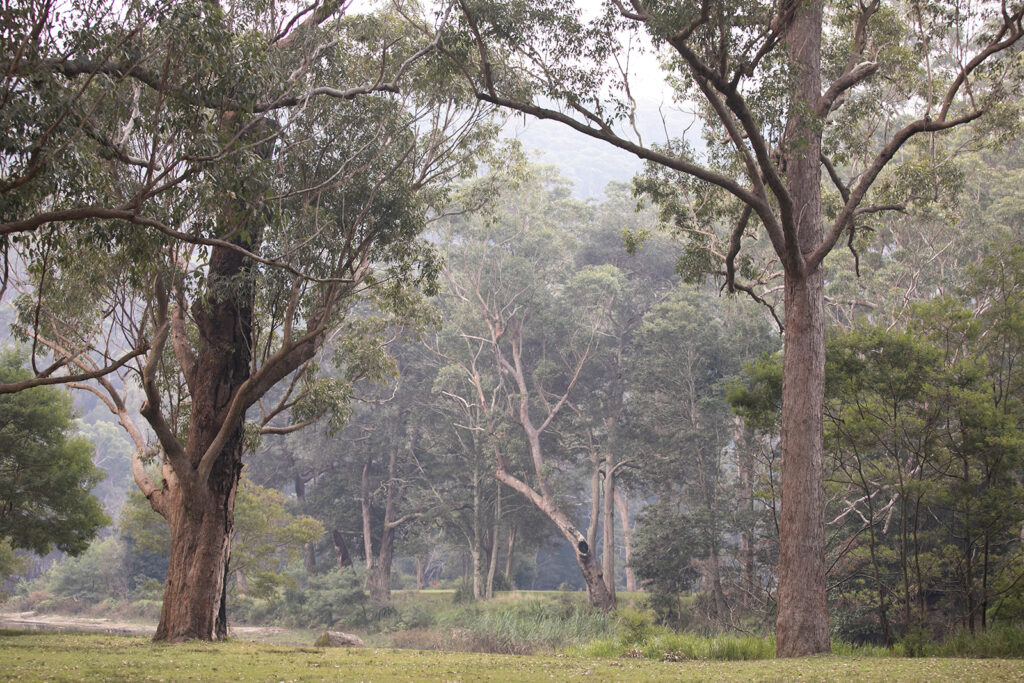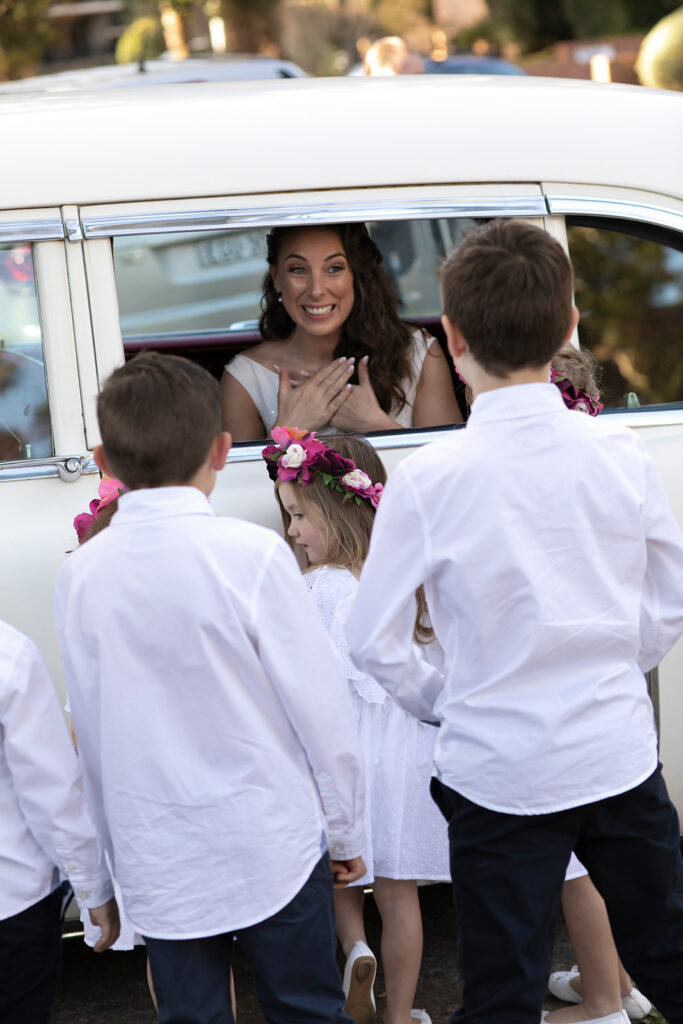 Their Ceremony songs
Our Duke duo had the honour of performing these songs live for Steph and Ian's wedding Ceremony;
Aisle song: We Found Each In the Dark – City and Colour
Signing of the Register song: Heroes – David Bowie
Signing of the Register song: Marry Me – Train (click here to listen to our version!)
Recessional song: You've Got The Love – Florence And the Machine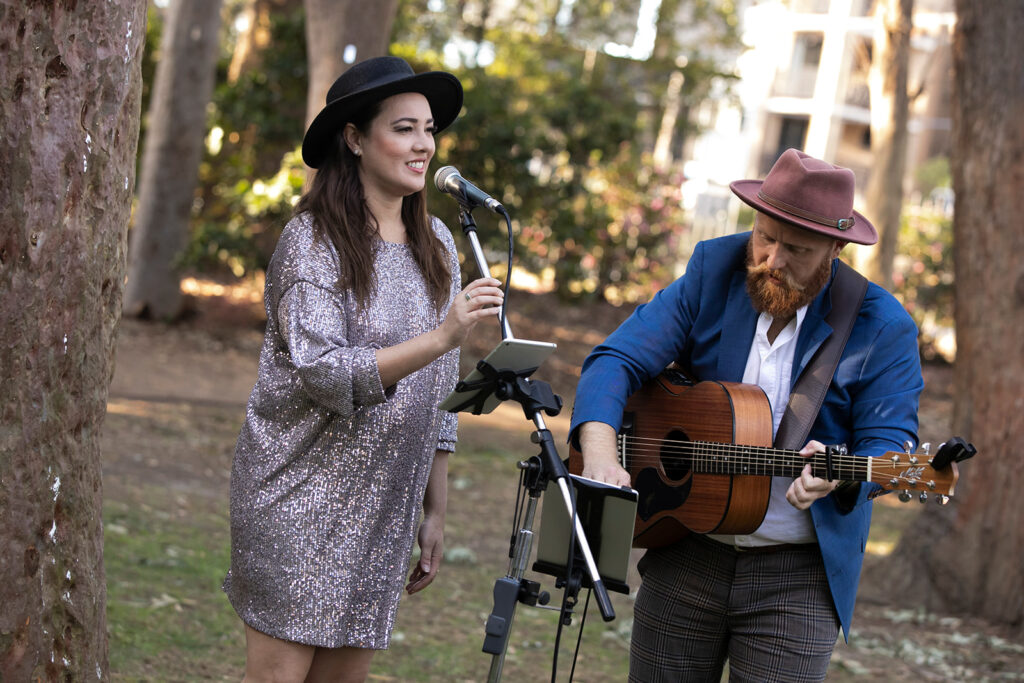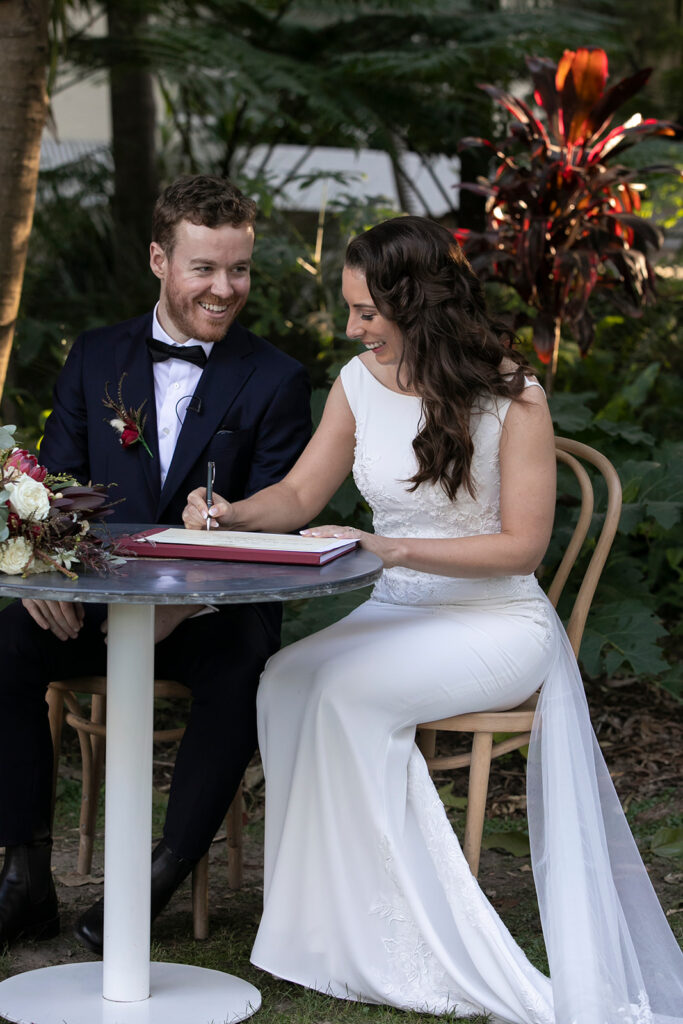 Their Wedding Party
An honourable mention goes out to these good looking humans who were part of Steph and Ian's wedding party. Whilst guests mingled during Canapés hour, their wedding crew took the time to chillax and grab a few fun snaps with Cass from Bedford Photography.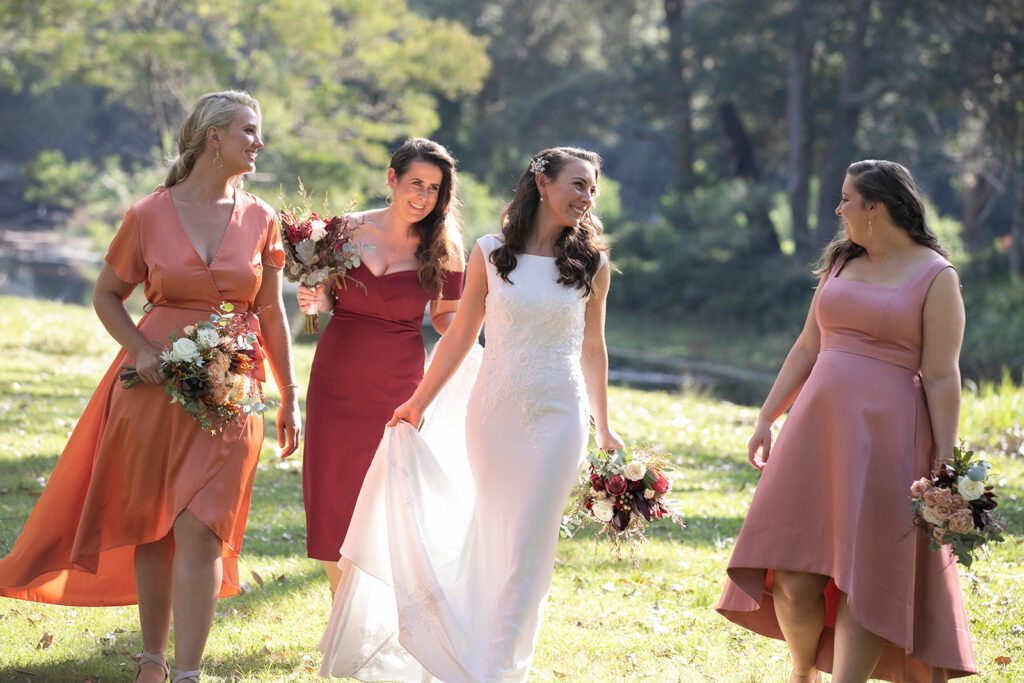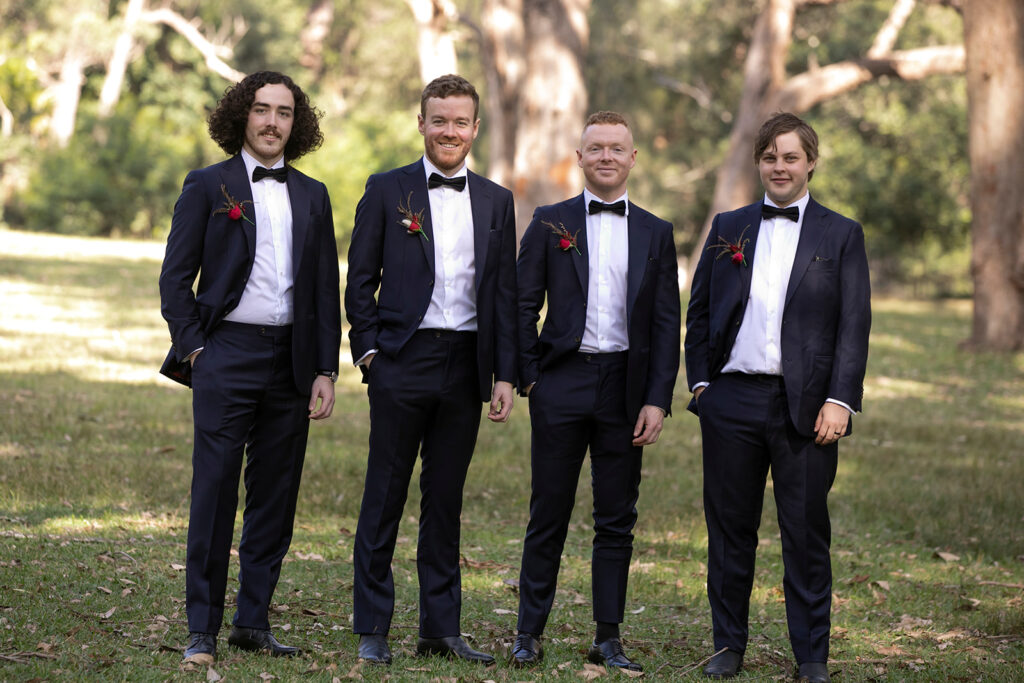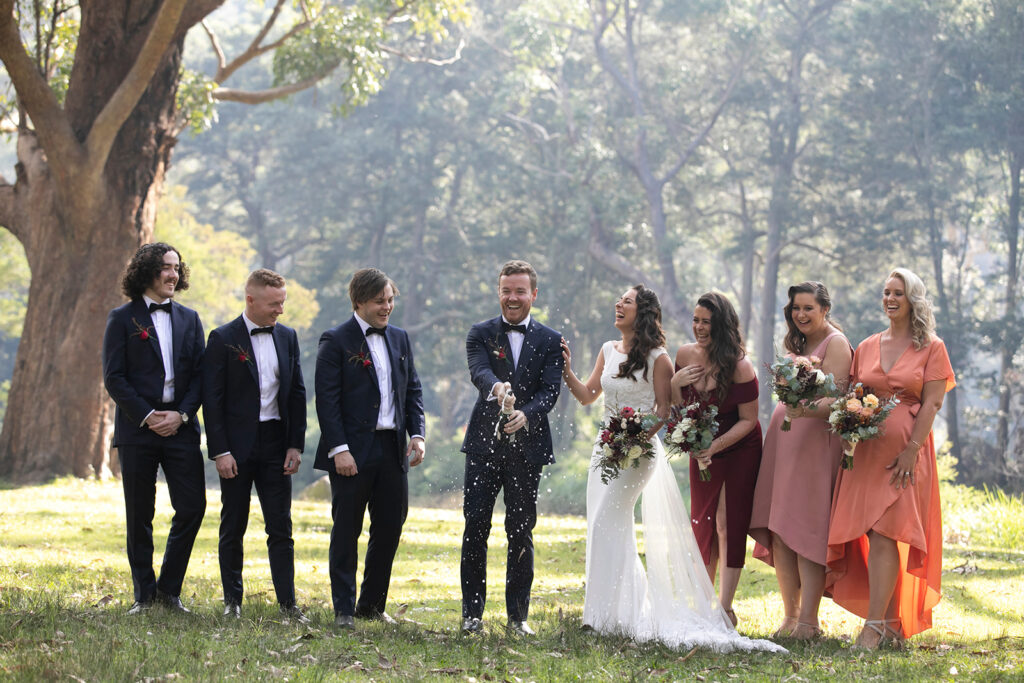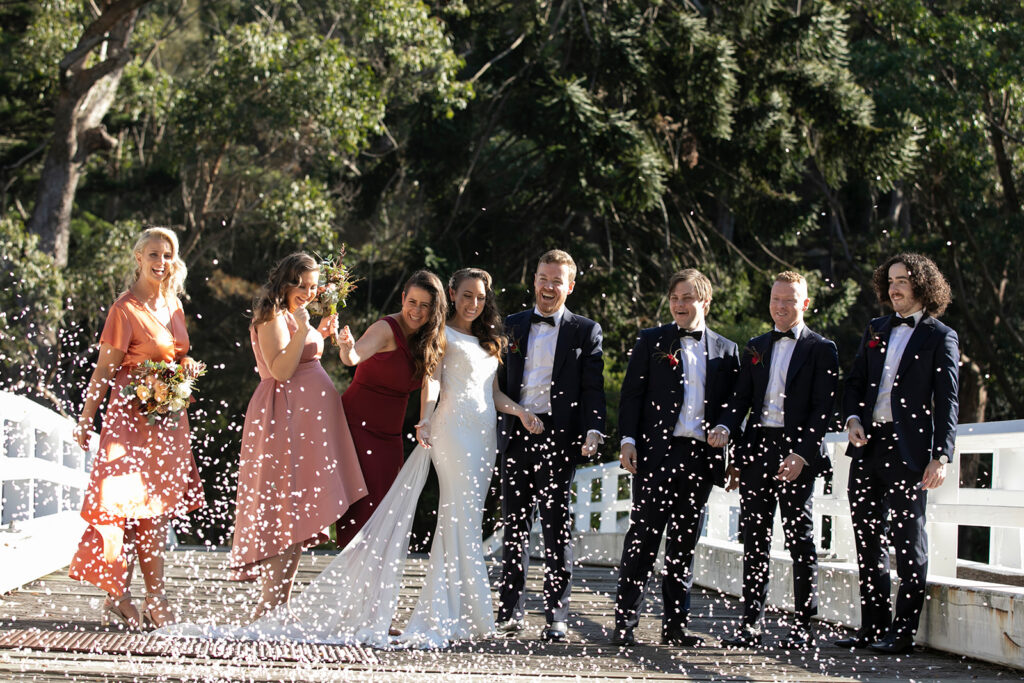 On their Reception
When Steph and Ian moved to their Reception, they joined their guests for drinks and canapes whilst the our Duke Duo serenaded them all on the deck. Not long afterwards guests were greeted by the absolute visual (and literal) feast that is the Hazelhurst Gallery.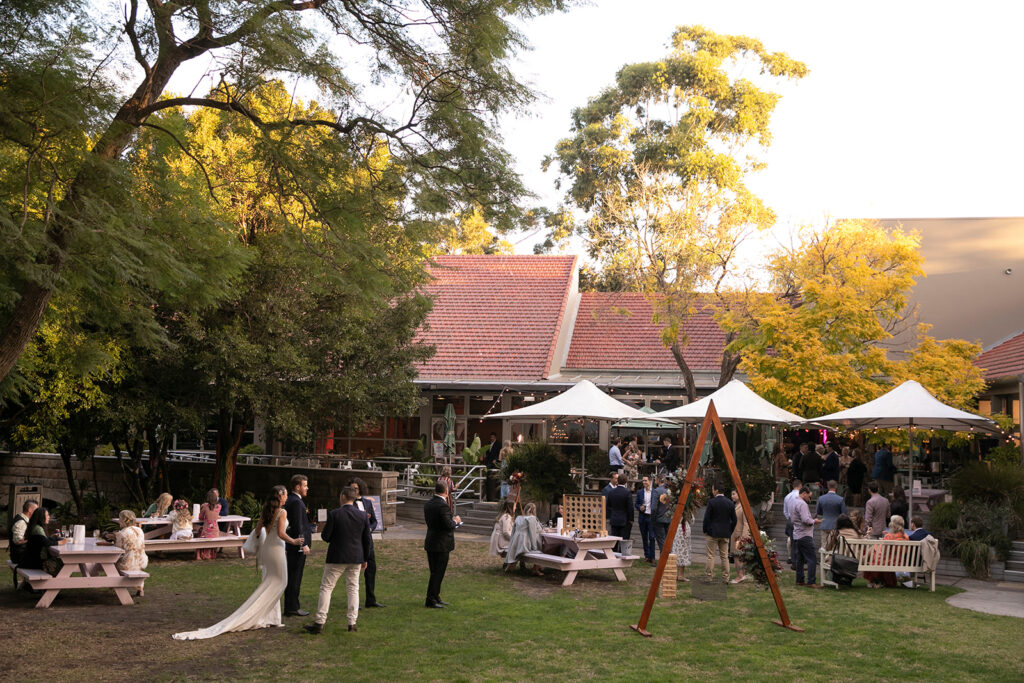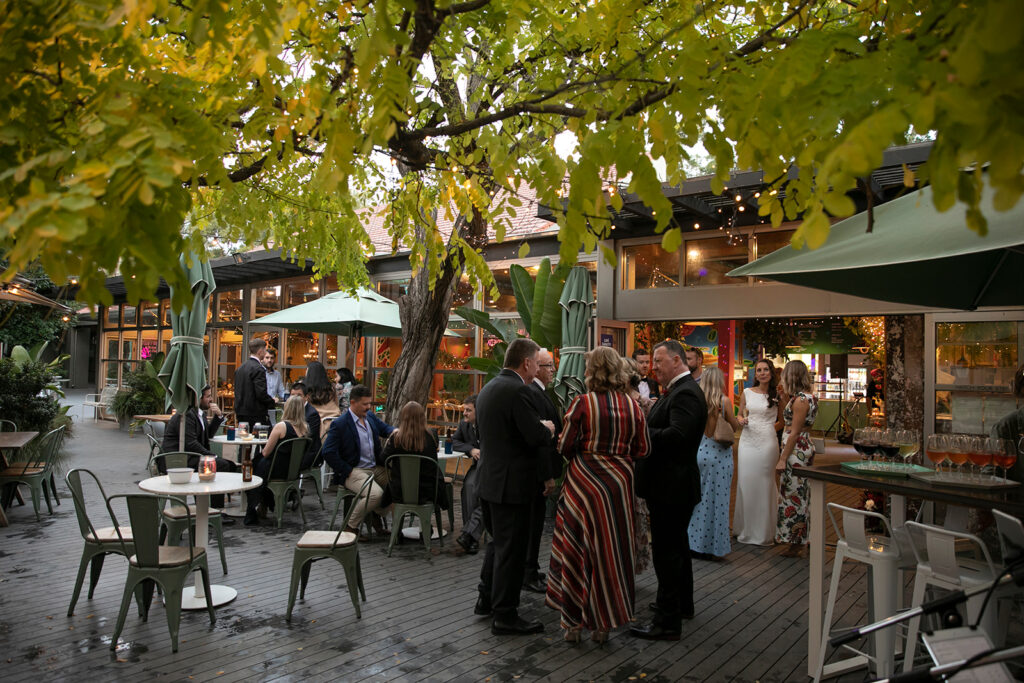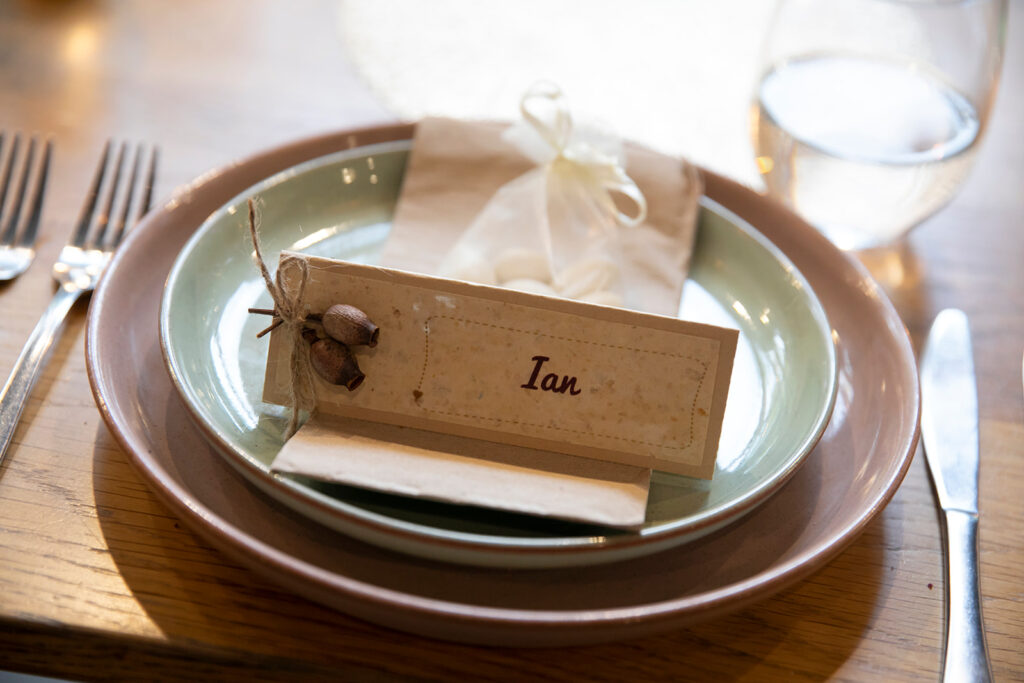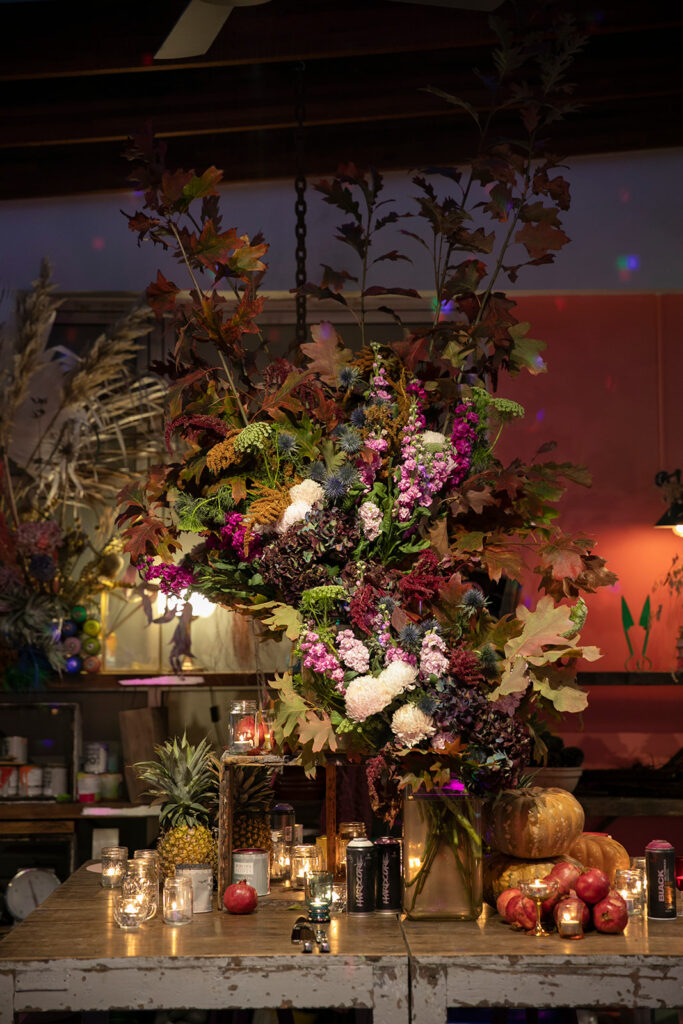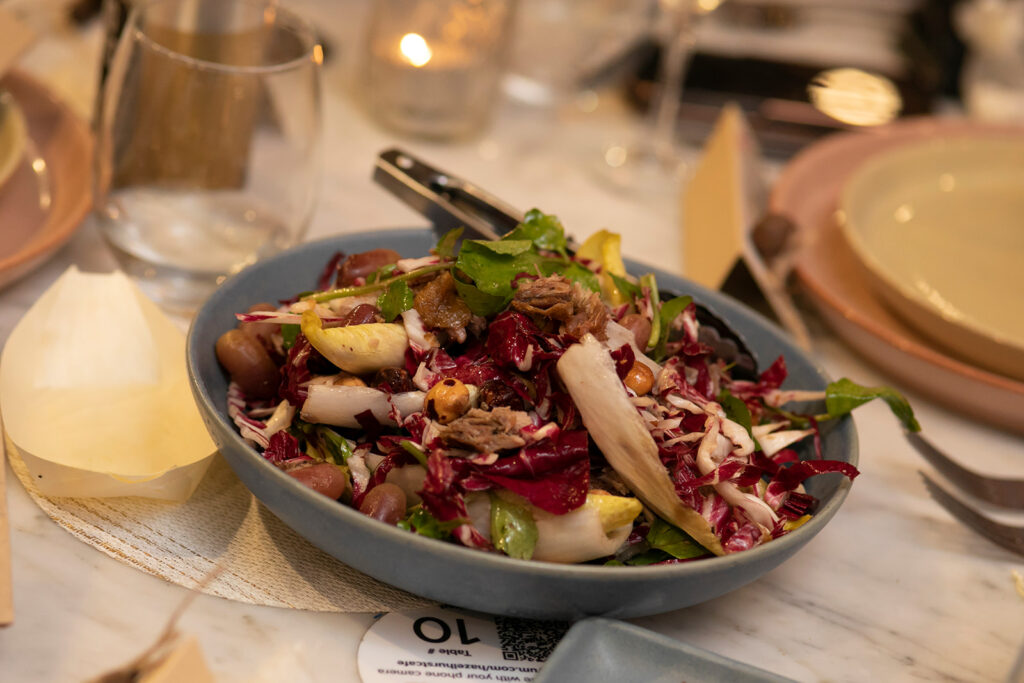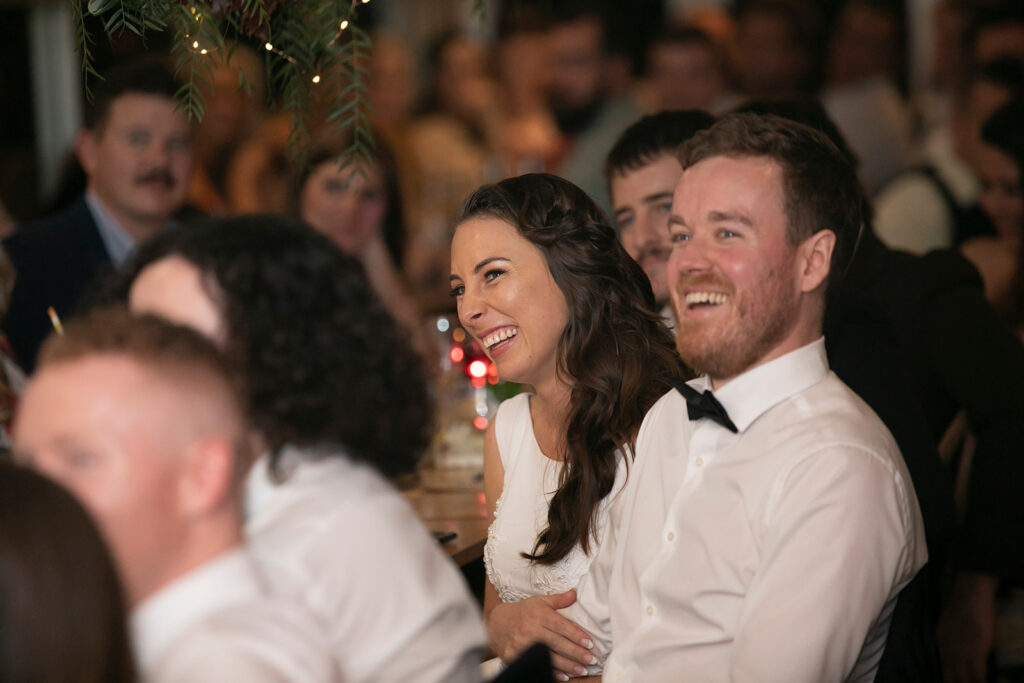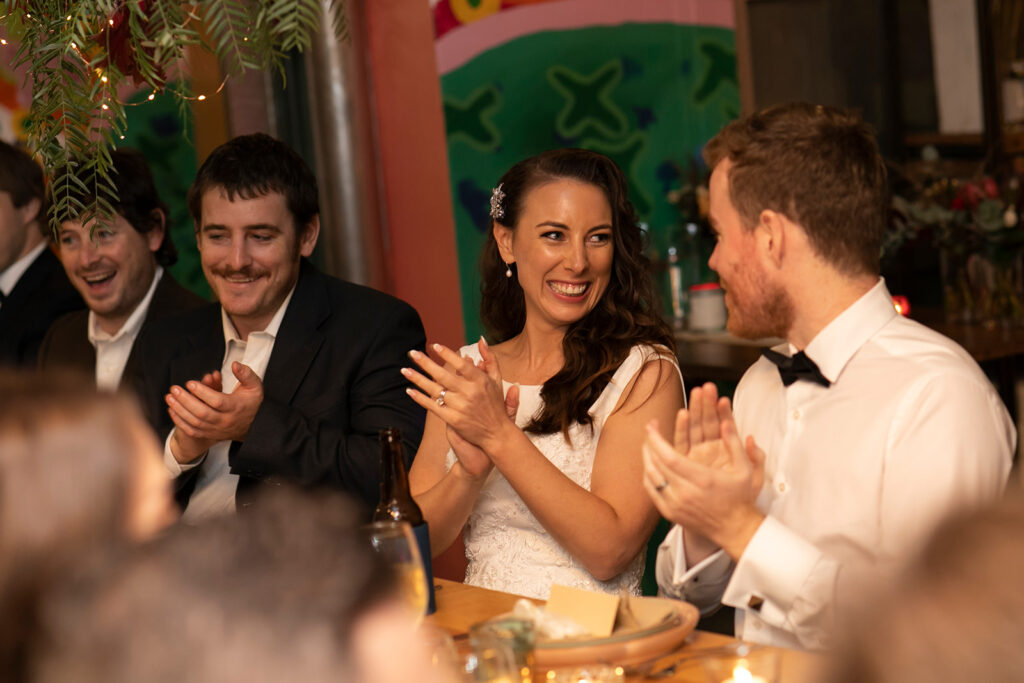 The Dancing Part
The Duke Duo becomes the Trio for Dinner and Dancing, then DJ Josie lets- loose!
With the addition of our third musician, Chris Gable, we had the joy of levelling-up from our Duke Duo to our Trio. It's one of our favourite musician combinations, in fact! This meant the addition of not only a third vocalist, but Chris also plays the Sax, Bass, and acoustic Guitar as well (is there anything he can't do?). We had the pleasure of playing live during their Dinner service, then we opened the Dancefloor with some crazy-good bangers. Oh, and Chris played a killer rendition of Billy Joel's 'Just The Way You Are'. (Click here if you wanna have a listen to Chris' version!).

To finish the night, Josie took over as DJ and ended the night on a huge high! (photo evidence attached!).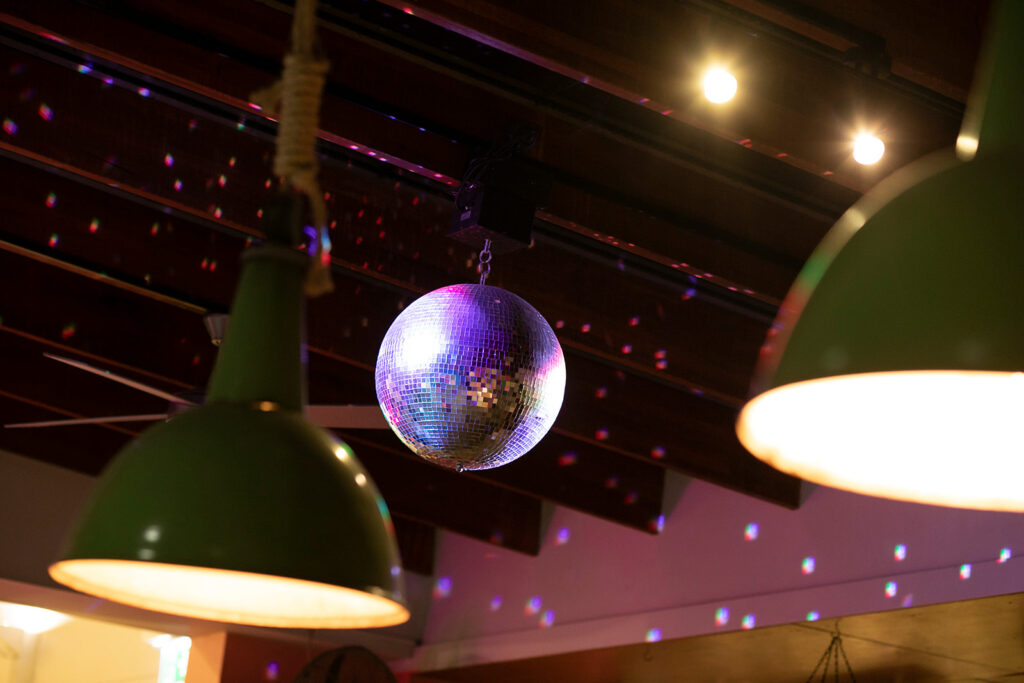 Testimonial
"Josie is a true professional, she was a pleasure to work with from the moment we first enquired about Duke.
We had already postponed our wedding due to Covid before we met Josie. She answered all our questions and gave us the flexibility we needed if we had to move our date again which gave us peace of mind. Josie was super friendly and made the whole experience fun and relaxed. Everything ran so smoothly music wise on the day. Duke set the tone for our ceremony with a beautiful selection of acoustic songs combining our favourites with tunes they selected that fit beautifully. At the reception Josie and the crew read the room really well to keep the good vibes and dancing flowing all through the night to the very last song. All our guests commented on how fantastic the band were. Loved the saxophone!! Nailed the Billy Joel song we chose for our first dance. And hearing him playing the violin in Runaway by the Corrs… that was very cool. Thank you for helping make our wedding the best day ever."

— Stephanie and Ian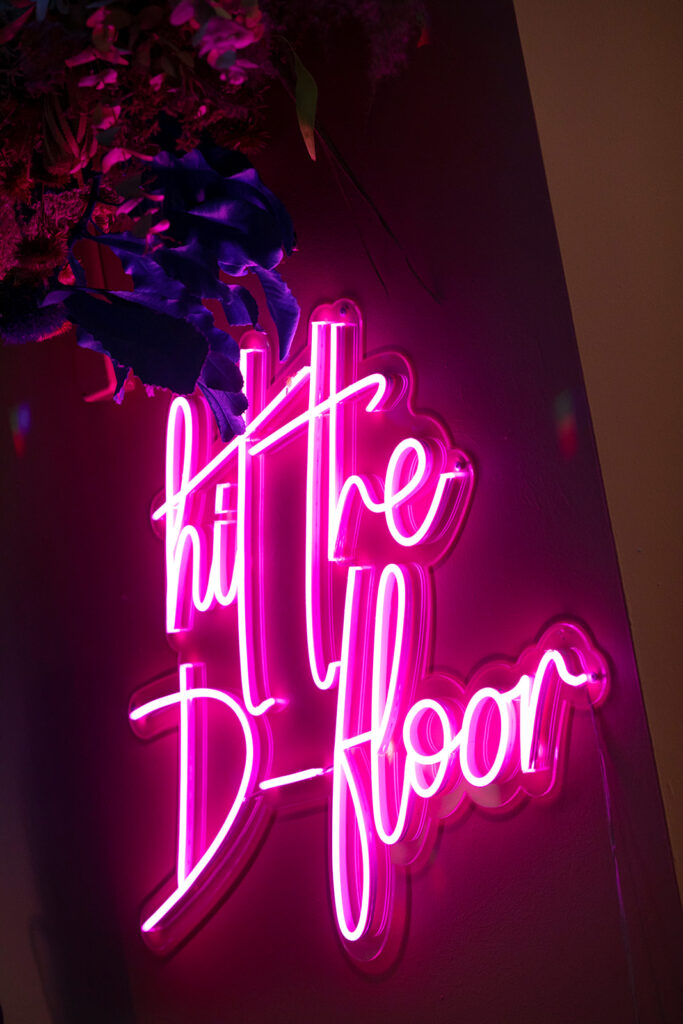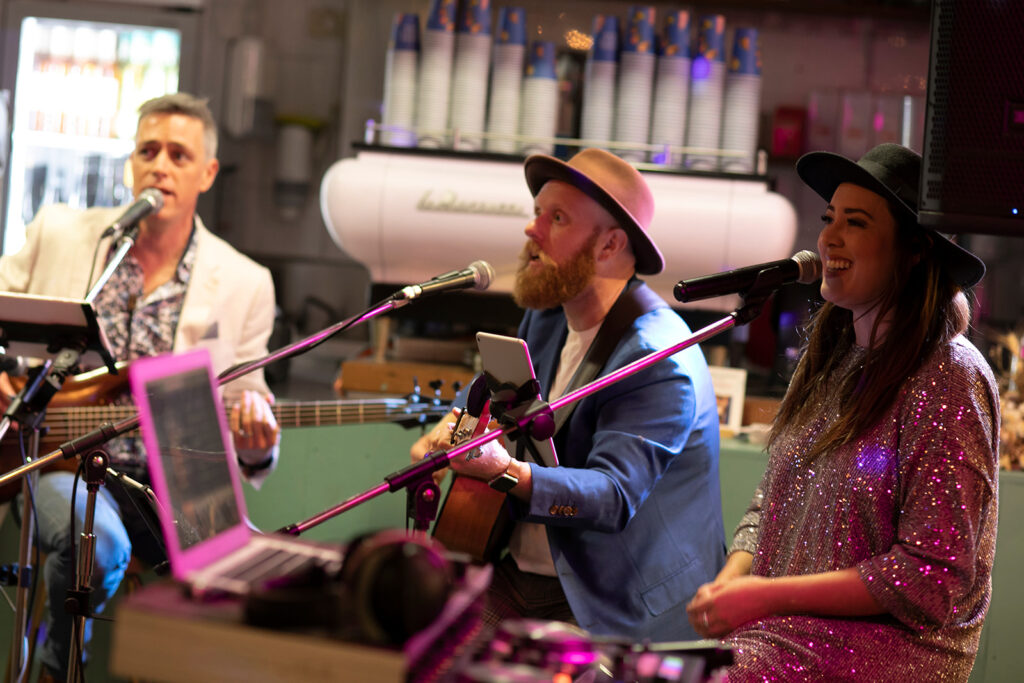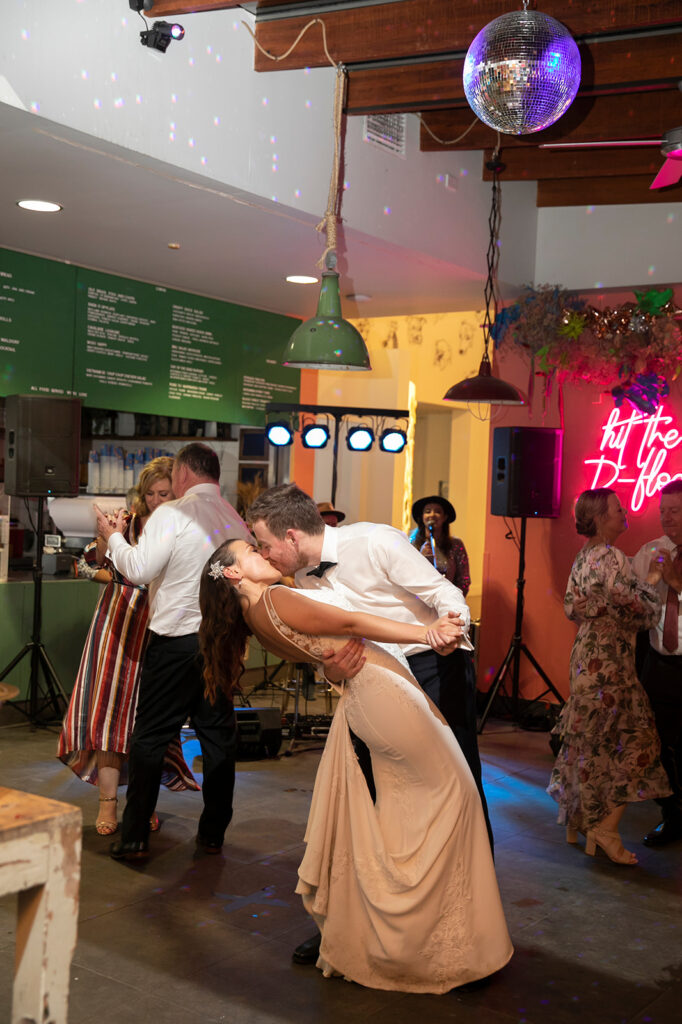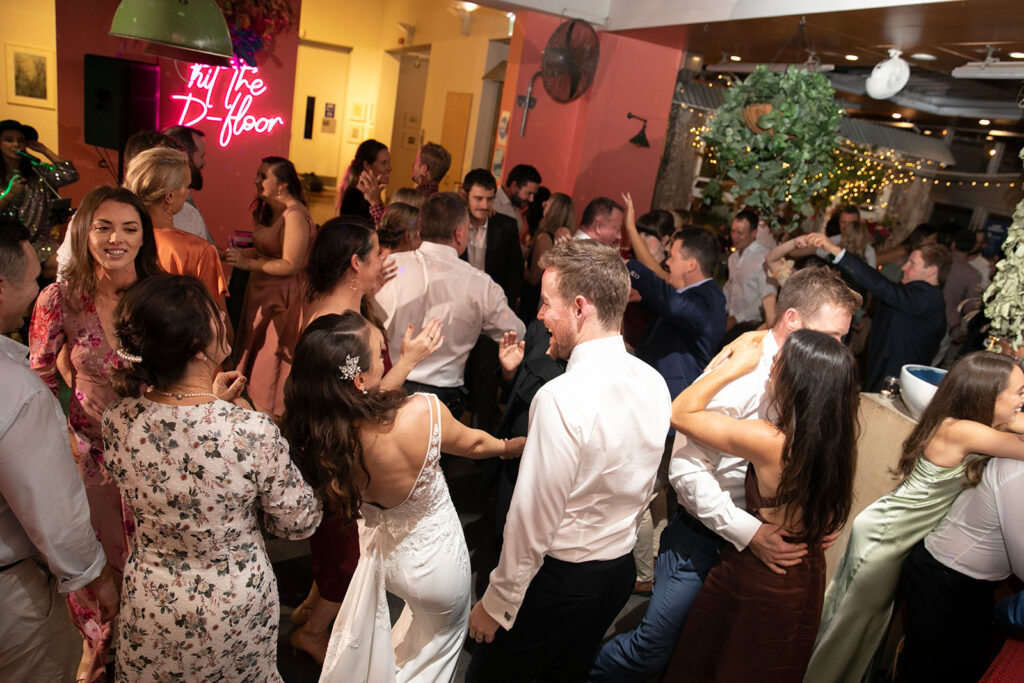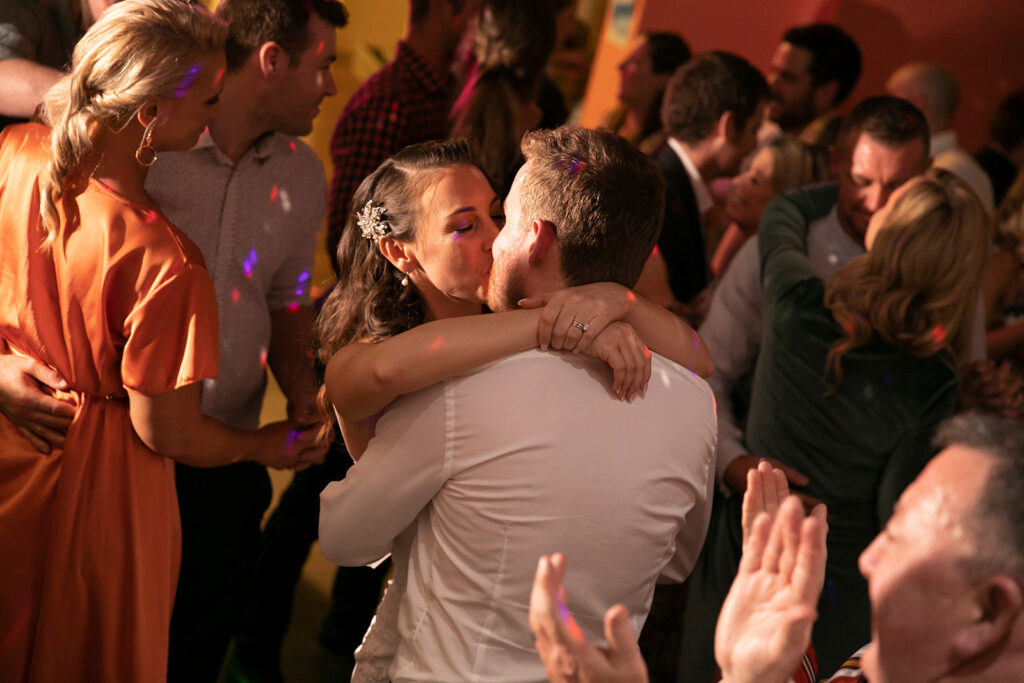 Many thanks to Steph and Ian for having us be part of your amazing wedding day.
A huge thanks also to Cass from Bedford Photography for sharing these images with us! Make sure you BOOK HER for your wedding photography.
https://bedfordphotography.com/