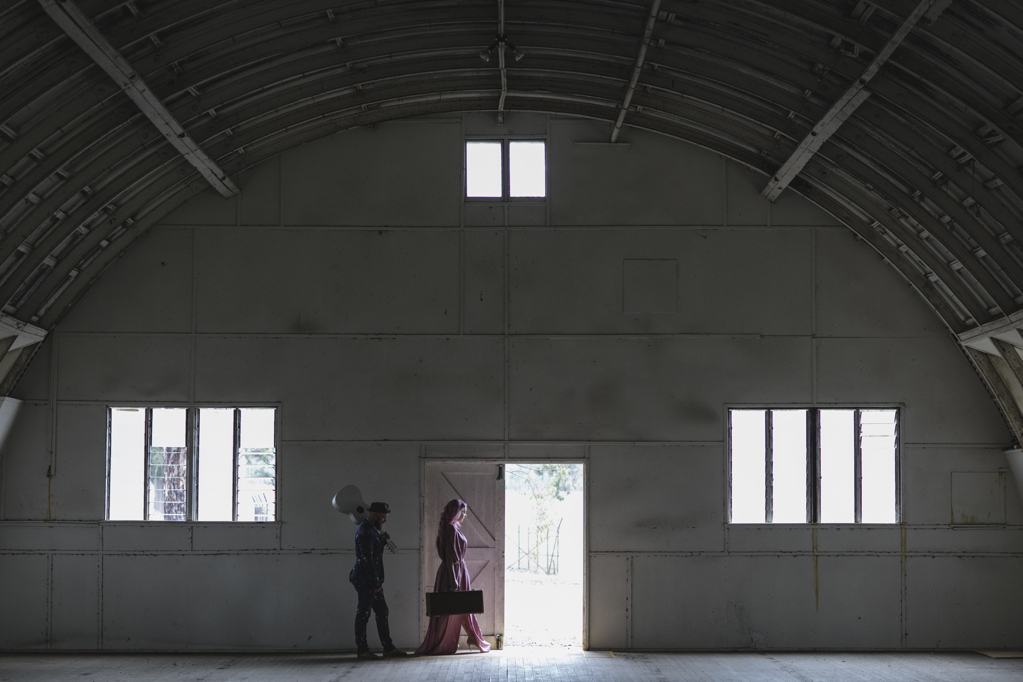 Thanks for thinking of Duke! We love working personally with our clients. Feel free to book a quick chat with us about your event plans, and ask us any questions you may have. Alternatively, you can send an enquiry via email to us at info@dukemusic.com.au.
We pride ourselves on working closely with you to provide a quality, professional, value-for-money service, to deliver the perfect entertainment for you and your guests on your special day. Please tell us about your wedding or event and we'll be more than happy to assist you with a detailed quote. Please include the date of your event, venue, and how many guests you're expecting. A little more info about you and yourself and your guets will be most helpful also.
We're usually busy with Corporate events, weddings, and cruise ship performances, however if you'd like more info about where you can catch us doing a public performance, please get in touch with us for more details.
We look forward to hearing from you!