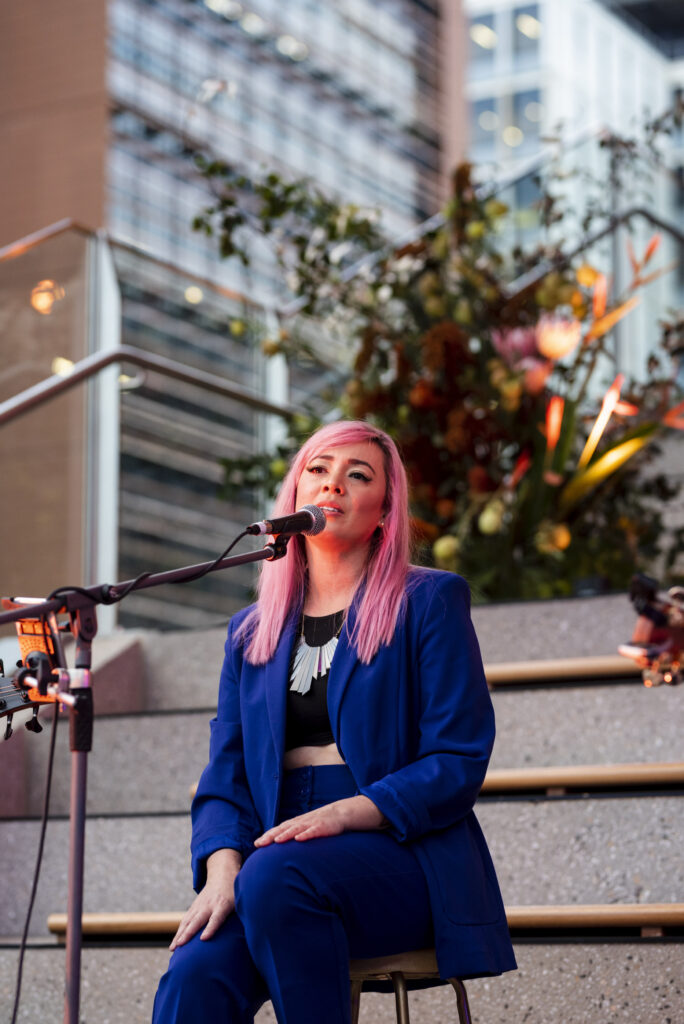 Duke Music were thrilled to be featured entertainment for the official opening of South Eveleigh's first two buildings, the CBA's Axle and Yerrabingin House.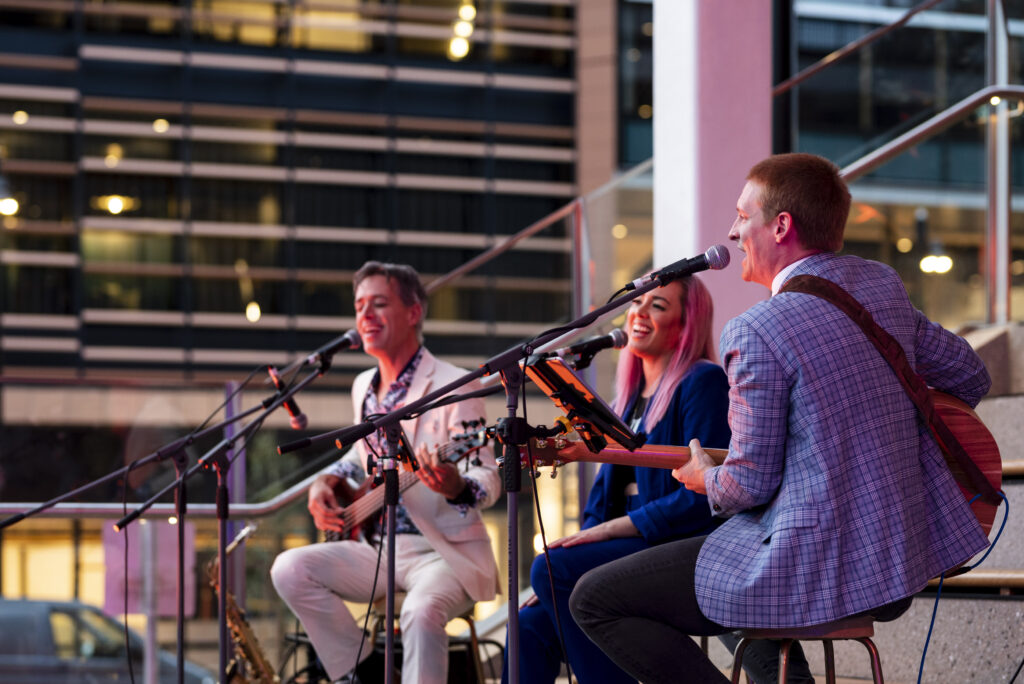 Our entertainment featured the Duke Trio performing for guests on arrival, featuring 3 vocalists, Sax Guitar, and Bass. To officially open the building, the event featured a traditional Aboriginal Smoking Ceremony with host, Didgeridoo artist, and dancers. After the Ceremony, guests were welcomed into the venue where they were greeted by DJ Brett Martin, accompanied by a Didgeridoo performer, and Chris Gable on Sax.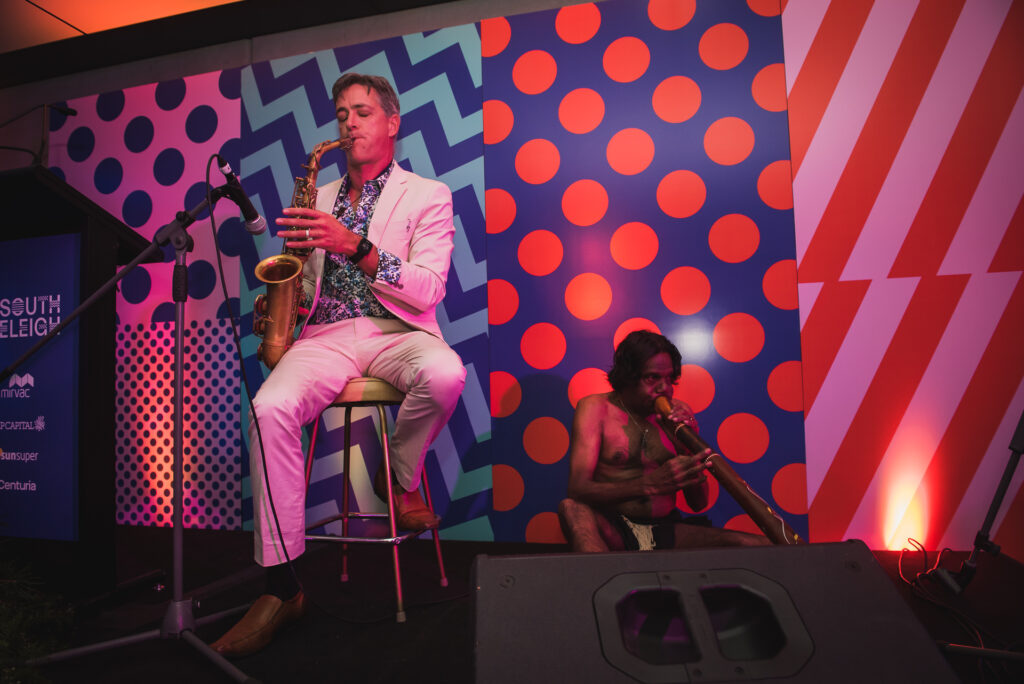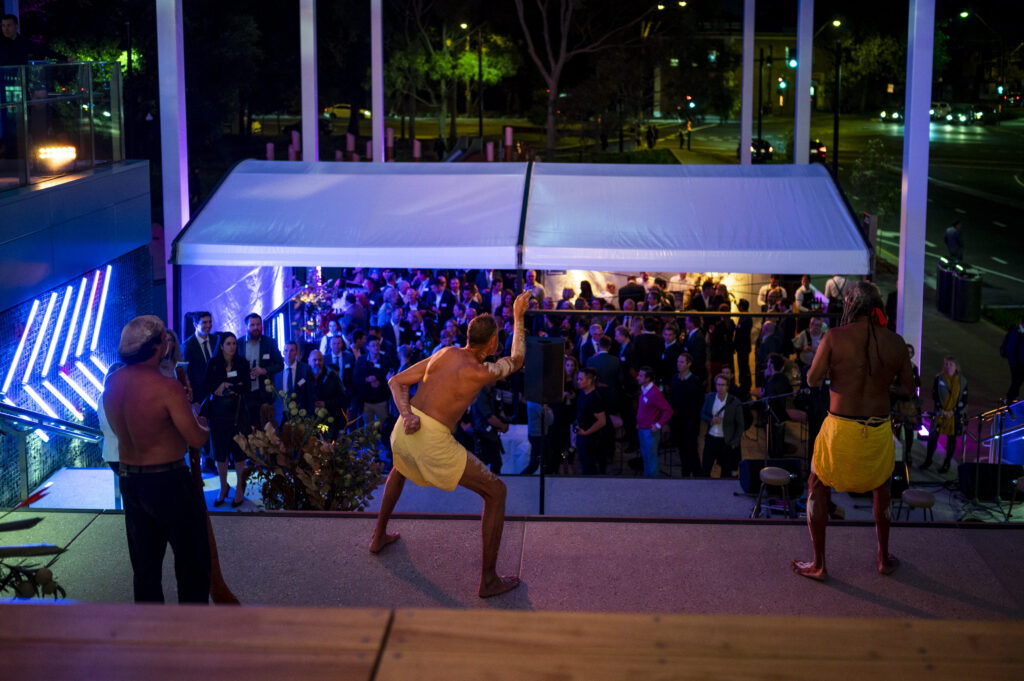 Thank you to En Pointe Events for event design and project management, to Event Entertainers for booking us, and thank you to Wes Nel Photography for these images.