Our friends @mrwigleyphotography are offering all our couples a "Best Party Ever" offer.

Get $500 off your full-day photography package. Hit them up on insta or go to http://www.mrwigley.com/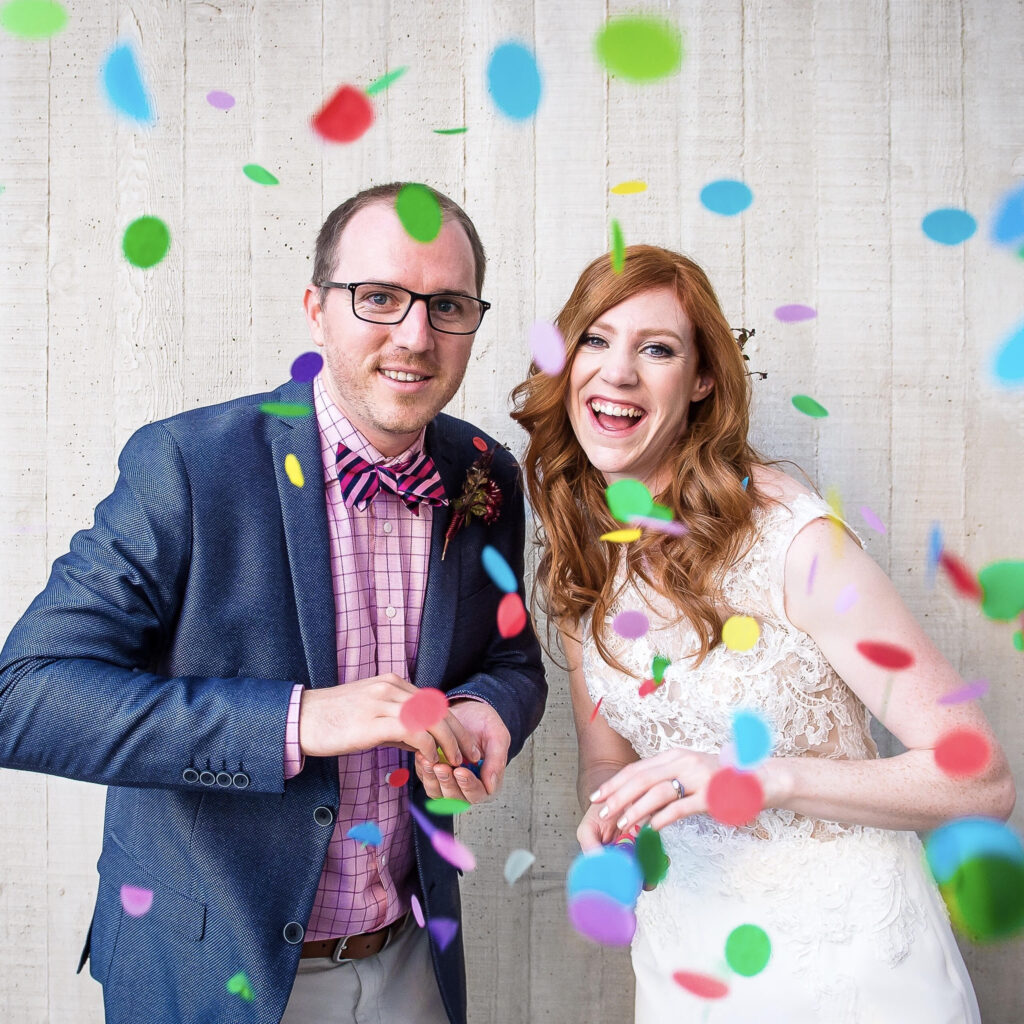 Mr.Wigley is a team of ninjas, trained in the art of capturing super fun wedding photography & video while being practically invisible.
The Mr.Wigley ninjas have mastered the art of capturing your party
without any awkward posing, leaving you to focus on rocking out
your best day ever with family and friends!
Let them capture all the best bits, the love, laughter, tears, and cheers
so you can lose yourself in the fun. Relive it all again later with
photos that are 'so you', and not 'so everyone'.